Hello everyone!
Just a quick update on what's going on with the Creepy Crawly Zoo and the Gateway Science Project.
First bit of news: Our next show at Discovery World is Saturday, November 3rd at 11:30 am.  We will be giving away $200 of items donated by American Science and Surplus!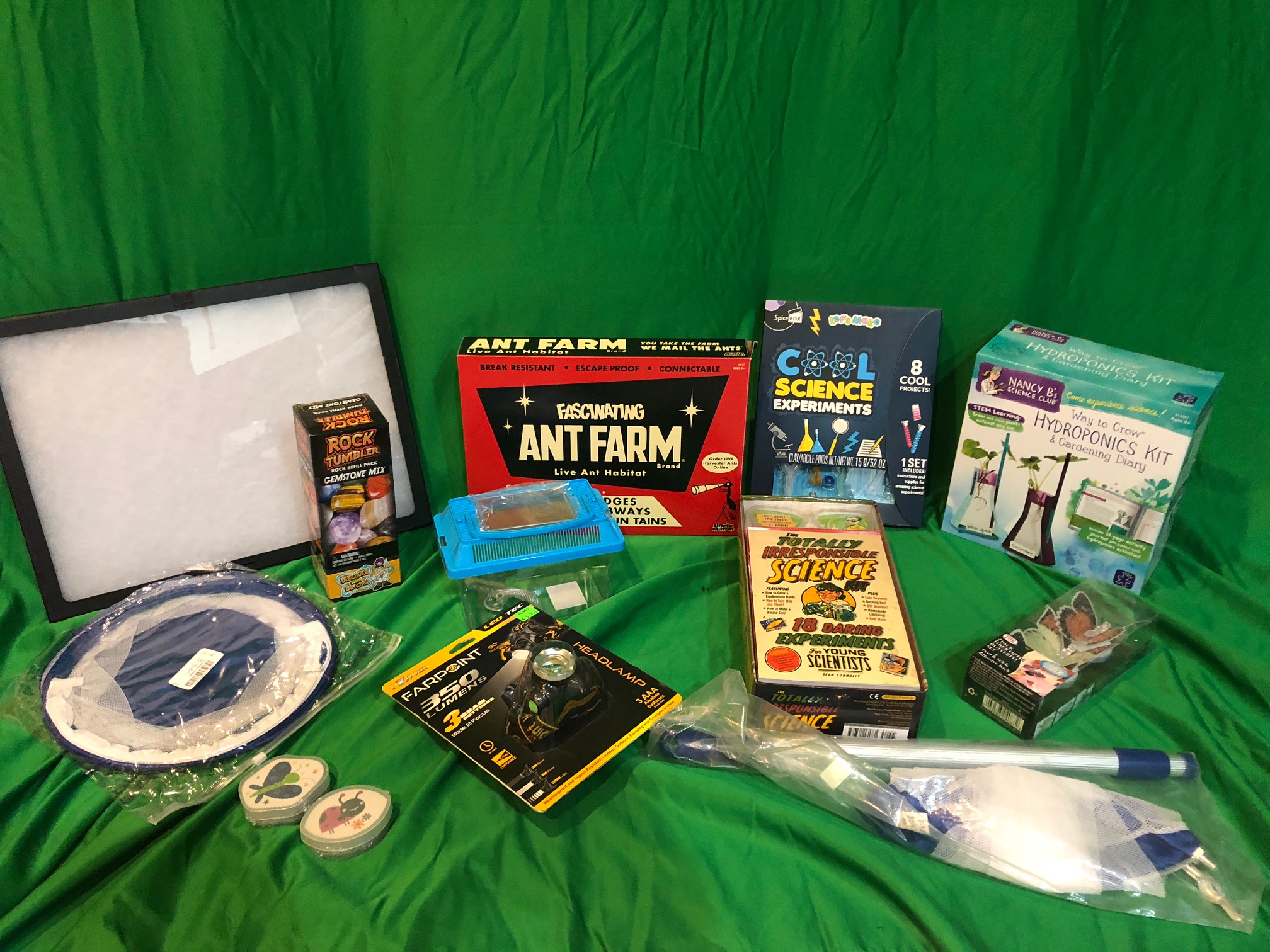 Next:  The Gateway Science Project, Inc is now an official 501c organization.  All donations are tax-deductible and we are on our way to our final mission of creating the Gateway Science Park!  If you'd like make a donation click the link below.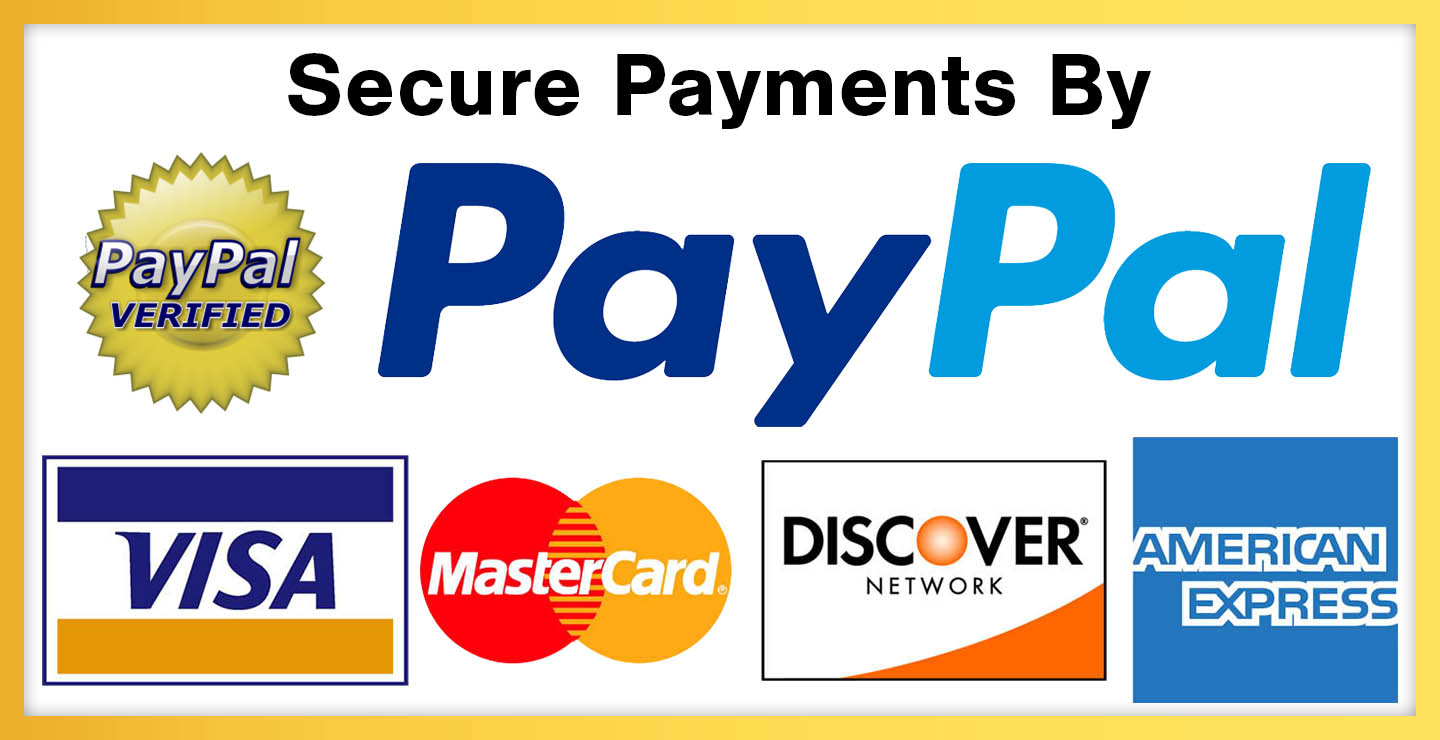 For every $500 raised we will visit a school/library in the Milwaukee/Chicago area for free!
If you'd like to support us in other ways you can visit our new product shop on Facebook.  We have OUTSTANDING T-shirts, Duvet covers, pillowcases and more! As a thank you for being a subscriber to our newsletter you can use the code BUGFRIDAY to receive %10 off your total order.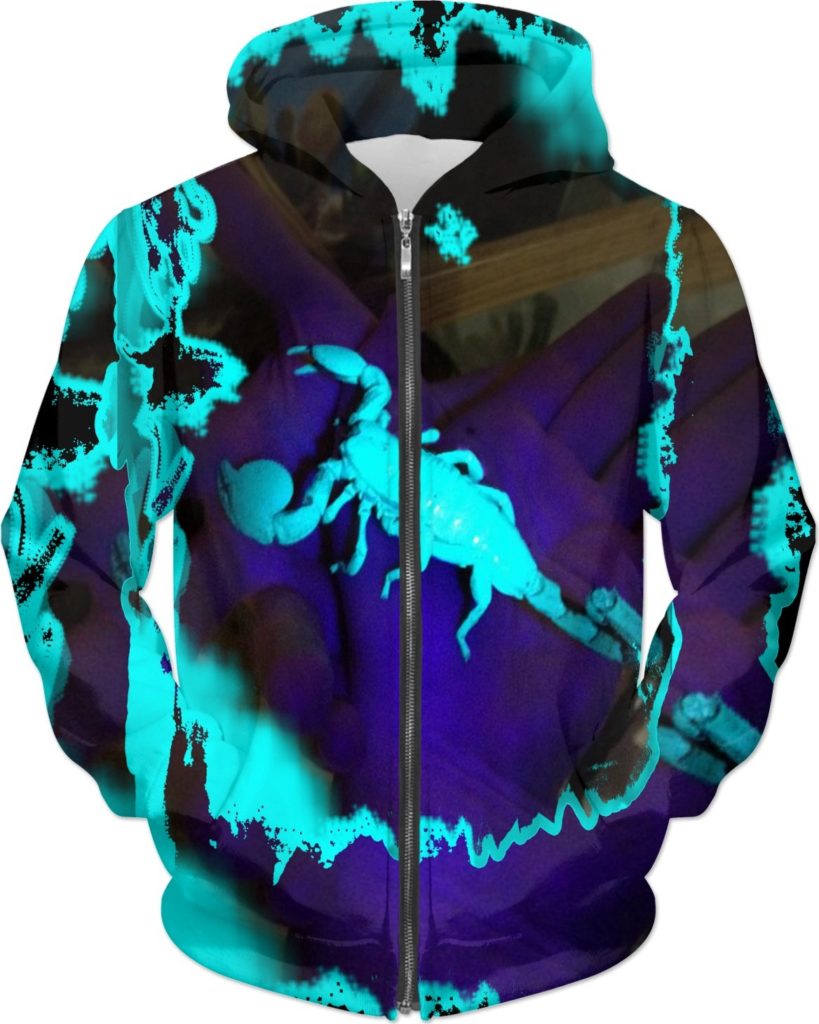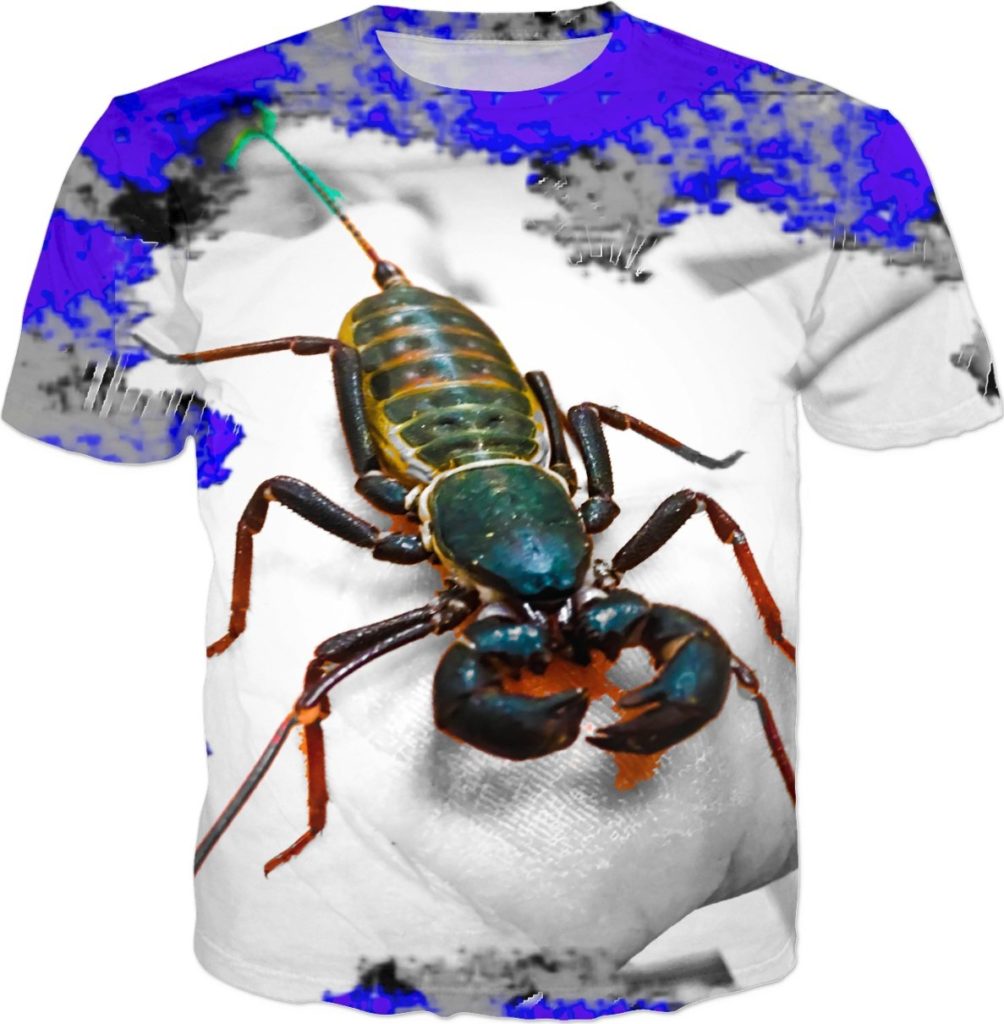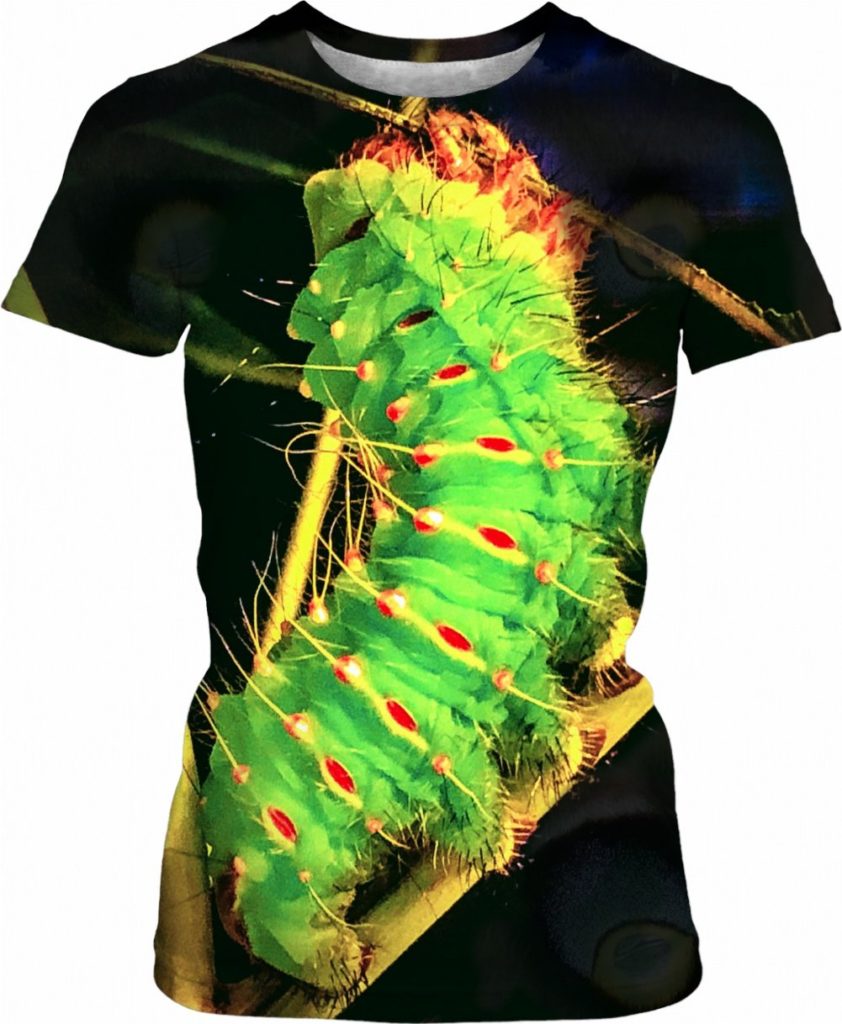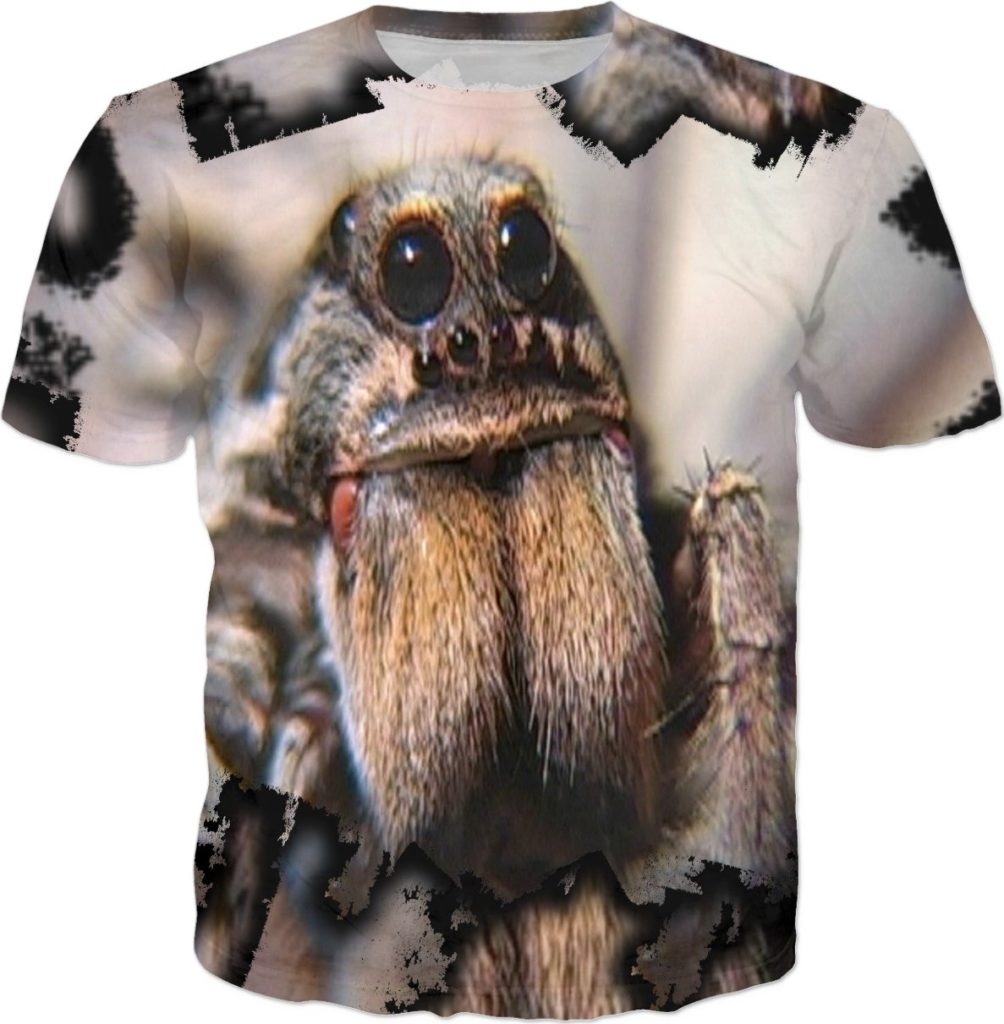 These fantastic products are handcrafted and take a couple weeks to arrive. Make sure you order on time for Christmas!
See you all Saturday!
BLACK FRIDAY SPECIAL
ENTER CODE: BUGFRIDAY
%10 OFF TOTAL ORDER
SHOP NOW!
THIS IS AWESOME
Popular