Welcome to the Creepy Crawly Zoo June Newsletter!
We apologize for missing the May Newsletter, there was just so much going on! Namely…
THE BUG WHISPERER GOT MARRIED! In a lovely outdoor ceremony and surrounded by loved ones, Tony and his beautiful fiance' Jennifer tied the knot. We couldn't be happier for them both, and wish them all the best!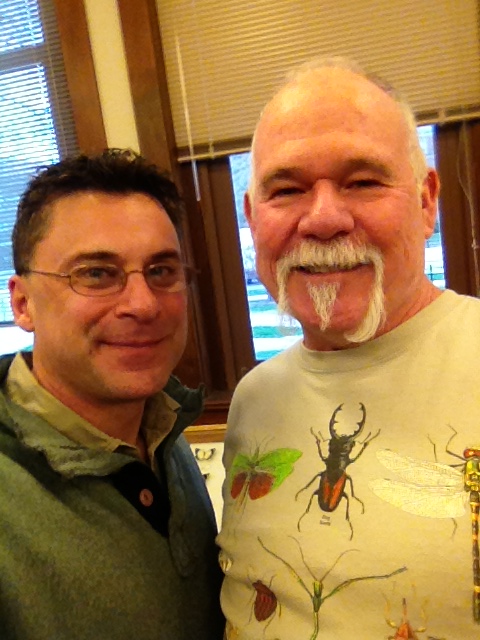 The Bugs! Bugs! Bugs! show at Discovery World on May 12th was a huge success! The unveiling of the half-million dollars in displayed insects and the Creepy Crawly Zoo show was attended by 1,400 people!
A special thanks to Dan Capps for his amazing and generous donation of one of the premier insect collections in the world. Channel 12 News came out in the morning and did a very nice piece on Tony and the event. Check it out here!
UPDATE ON THE GATEWAY SCIENCE CENTER!!!

As Tony continues to work towards realizing his dream of building the Gateway Science Center, he has gained some recognition through a recent JS Online article which you can read here.
This Friday afternoon, June 8th at 4:00pm,  you have the opportunity to hear Tony and long-time friend and bug donor extraordinaire talk about the Gateway Science Center on live on WPR! Tune in and be inspired!
Between the recent insect collection donation, the huge success of Bugs! Bugs! Bugs!, and these most recent pieces of good publicity, the Gateway Science Center is really gaining some momentum! Stay tuned here for updates! And if you want to help make this dream a reality, you can contribute to the Gateway Science Center project through the Go Fund Me page here. Be a part of science in the making! Education! Fun! Make a donation or simply spread the word
Schiele Museum Show 2018
The recent Creepy Crawly Zoo show at the Schiele Museum featured a bug eating contest which was a huge success as well as a milestone for Tony as it marks the first time his presentation made a kid puke! Now that is in-your-face science happening up close and personal! He presented some new milipedes which proved alsmost as popular as the bug eating, and enjoyed the event very much.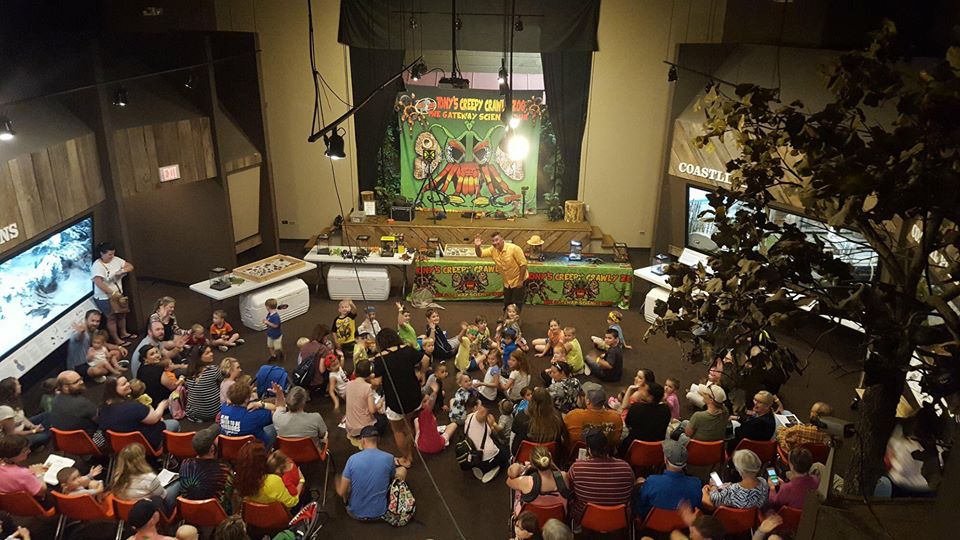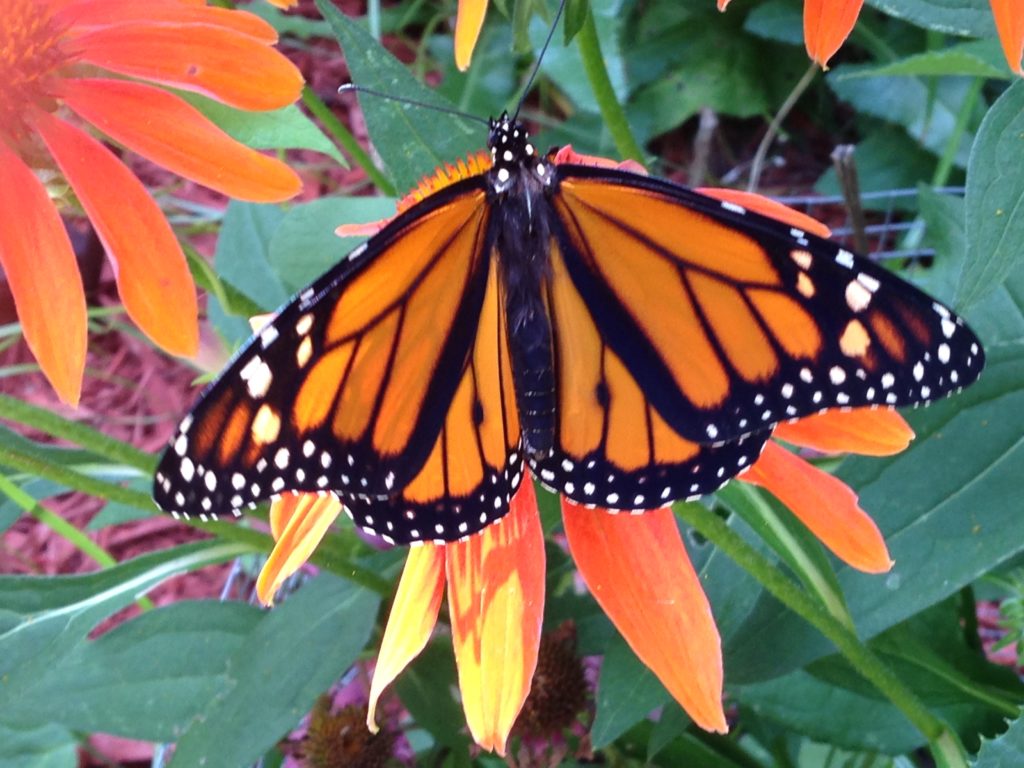 Welcoming A New Guest Blogger, Monarch Lady!
Oh wait, that's me!
I am honored and excited to be helping Tony out by guest-blogging on his page. I am a Monarch maeven and an insect fan-girl through and through.I look forward to bringing you more bug fun, caterpillar weirdness, and Creepy Crawly news updates!